Hi all mates. Today i would like to show you a match 2vs2, 1000 points each army
Sorry, i don't speak french and my english isn't good....but i try

With one friend, we are looking to revive warmaster in Rome. After three months of searching on fb and forums, we found two old warmaster players and 2 weeks ago we played with them.
These were the listes: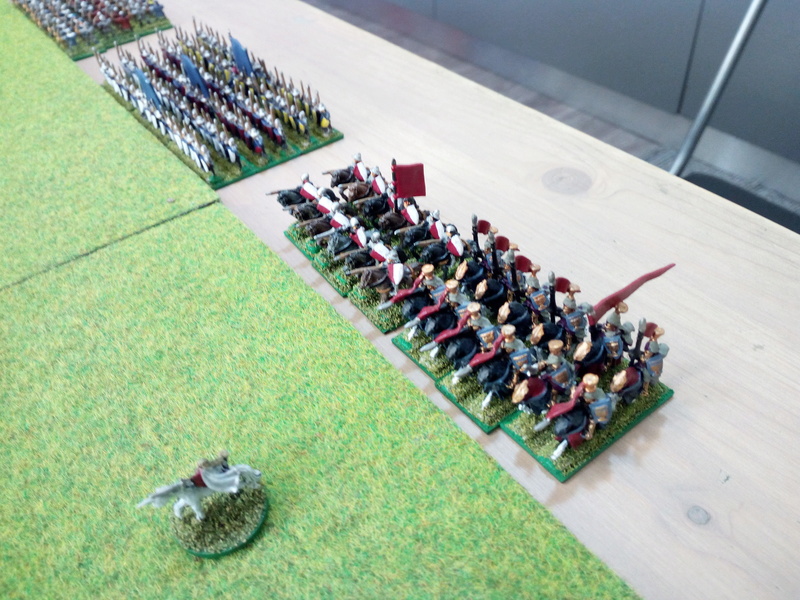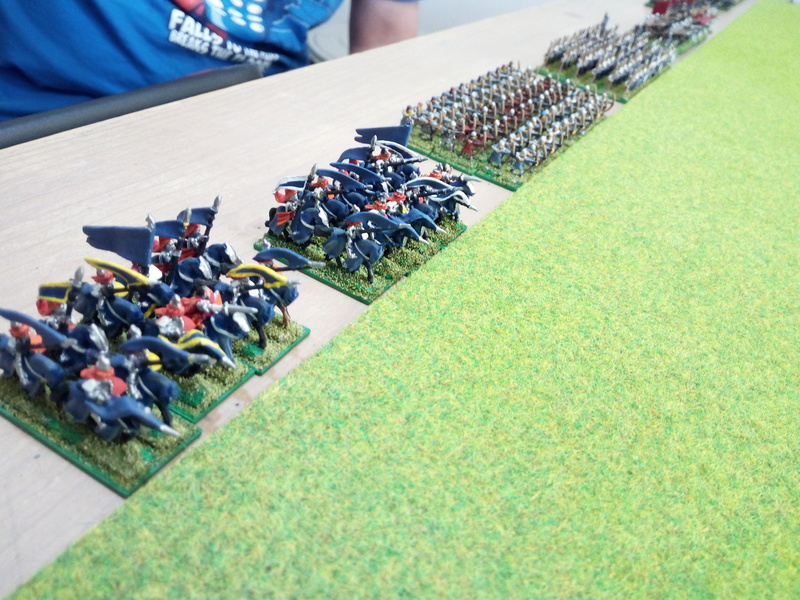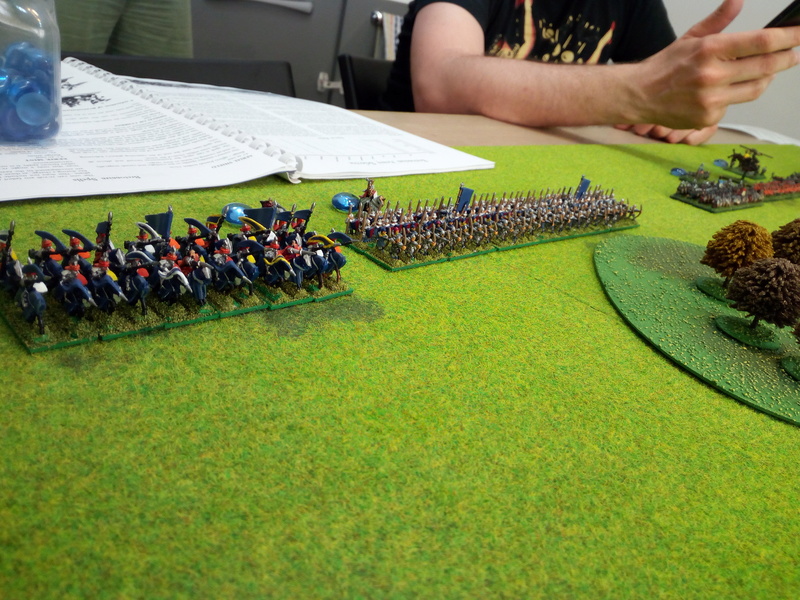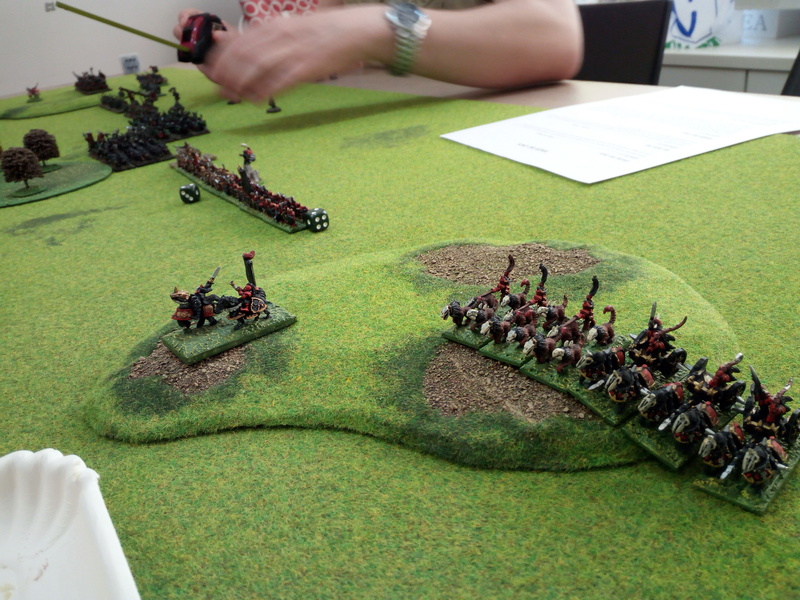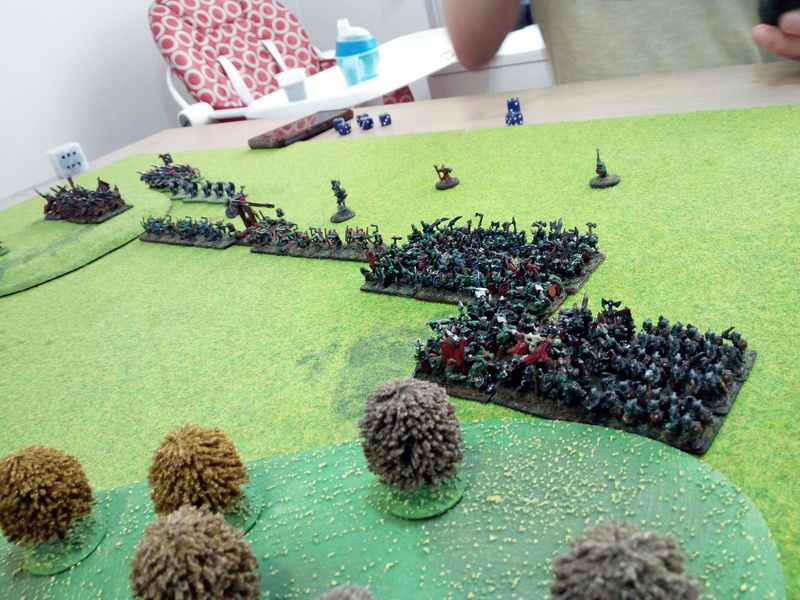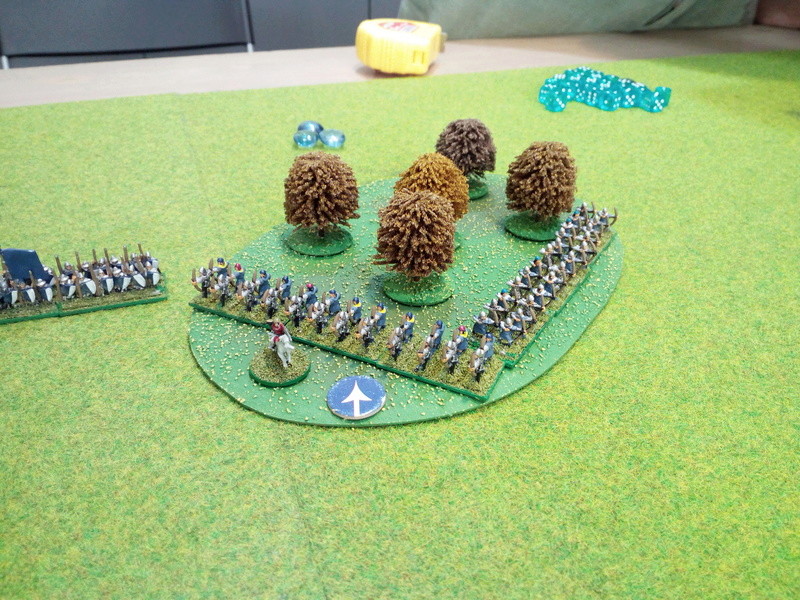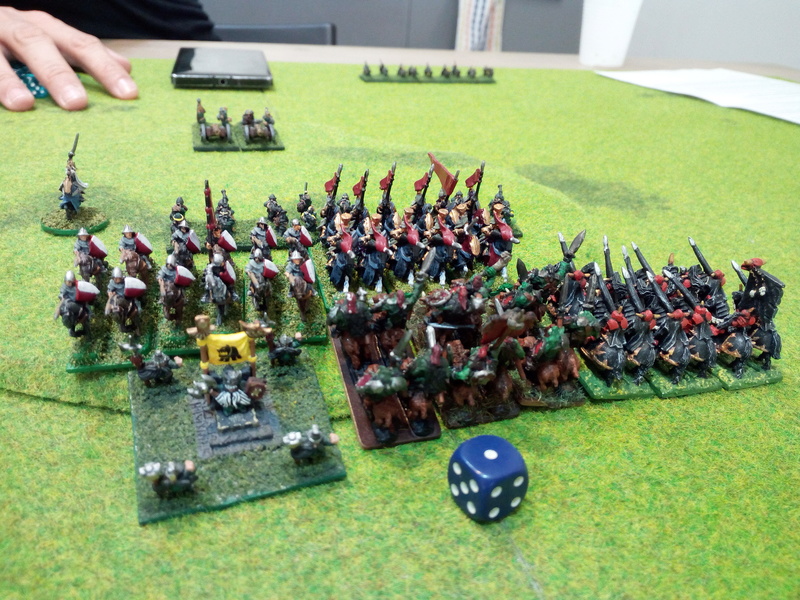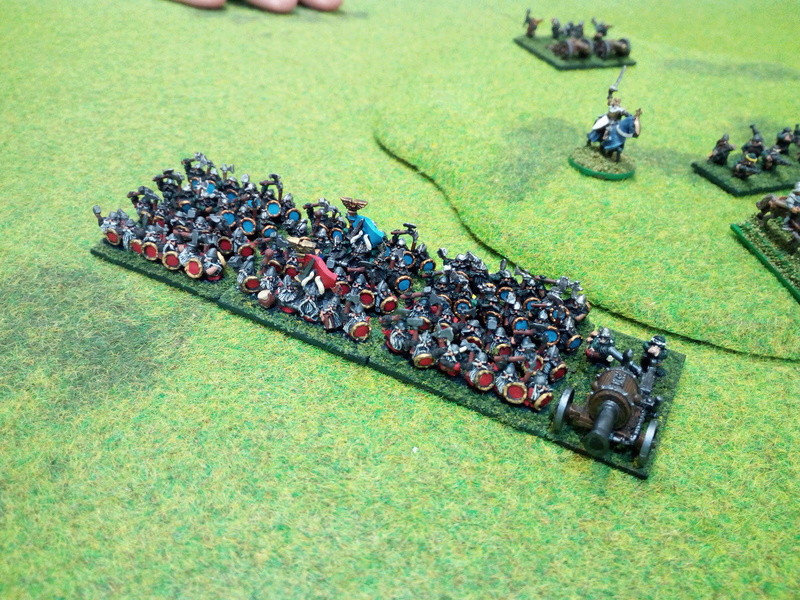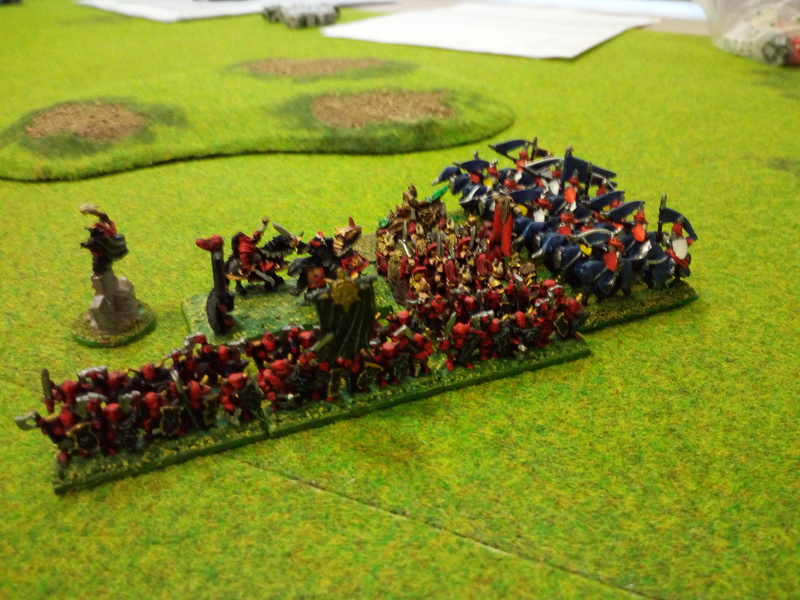 The grail knight are really strong and the chaos knight and 1 boar rider failed the combat and in the next turn have been destroyed. This was the decisive point.
The Dwarf and Bretonnian have won